Locally Sourced Produce for 65 Years and Counting
For the last 65 years, our market has been sourcing fresh Long Island produce for both you and our kitchen. As the foundation and cornerstone of White Post Farms beginning with our market, We pride ourselves on the quality of our produce that we use in our deli, smoothie bar and in our fresh foods for you to take home!
Keep Scrolling for The Best Pie in America
Online Catering and Lunch Orders
Have an Event Coming up?
If so, White Post Farms Catering is where you want to order from. With our selection of Wrap Platters, Salads, Sandwich Platters, Heros, Sushi and more, we have what you need to take any event from great to extravagant. To place an order with us is as easy as following the link below which will take you to our online ordering page. Once the order is place all you have to do is pick it up on the day of and enjoy!
Are You in the Area for Lunch?
We're based out of Melville NY, so if you're in the area, we invite you to come by for lunch. There's plenty of room to make yourself comfortable with our outdoor and indoor seating and an array of lunch items to choose from. We offer Sandwiches, Wraps, Sushi, Salads, And European Style Quiches. Additionally, for your convenience, you can order you lunch ahead of time on our website by following the button below.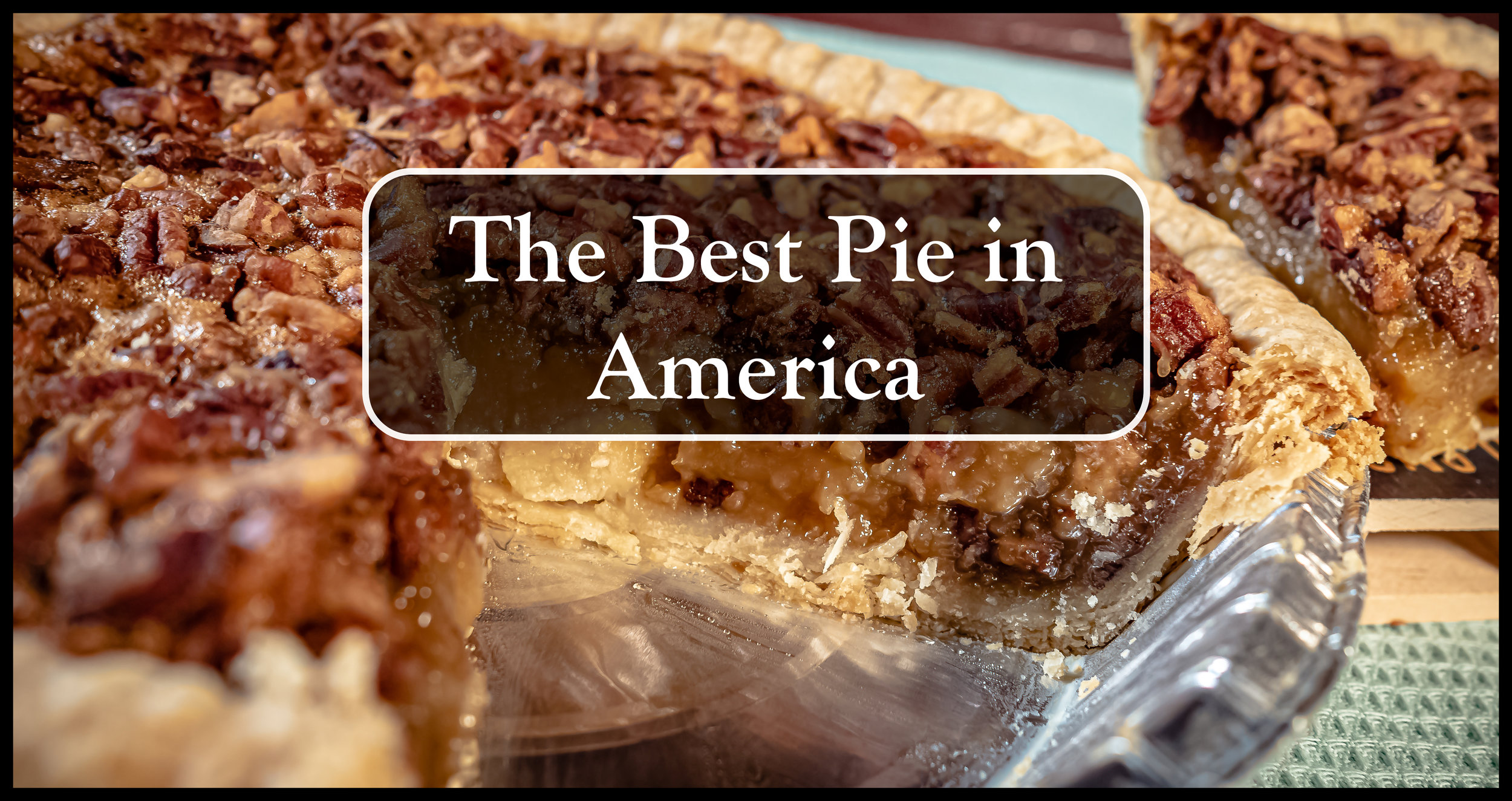 Working with our Grandmother's Pie recipe that she baked for us back in the 80's. Although some of it may have changed, we knew to keep the all important ingredient she used. That's Love. The love we bake into each and every pie to this day whilst picturing the smiles on your faces when you sit around a table enjoying it with your family.
With over 35 years of baking experience under or belts, and more baked goods in our bellies than we would like to admit. We've reached the point to where we are excited to share our hard work with you. Having won the National Pie Competition for the Pecan (pictured above), Apple Crumb (below), in addition to our Blueberry, Banana and Pumpkin Cream Pies. We're certain that you're going to love them as much as we do.
But What's Special about our Pies?
For starters, it all begins with the crust. The base and fundamental layer of the pie that literally holds it all together. We take the time to hand-make and mold each one before filling the pies with our locally sourced ingredients. Whether it be apples, blueberries, peaches, you name it, it comes from locally sourced farms. Finally, to bring it all together, whether it be our crumb or traditional crust to seal the sweetness of its golden center.
What's Better than Pie and a Fluffy Banana Bread
Our breads come in a variety of 16 different flavors with many more on the way as we continue on our goal of being the number one banana bread company in America. It's understood to be no easy task, but with the progress we have shown on our pies, and the talent in our bakery, we're not going to stop working at reaching our goal.
We ship our banana breads nation wide under our company name, Banana Bread Co. Follow the link below to order yours today!
Visit our Bakery Page for more Outrageous Bites